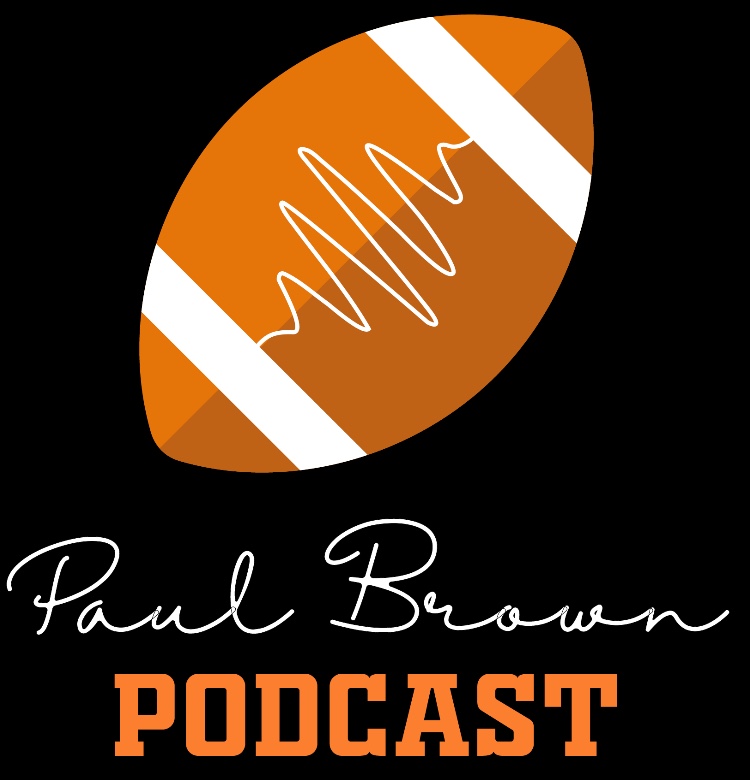 Iain is still forbidden from doing intro's ... Paul stops by for a couple minutes to ensure that ... 
Then Jack and Iain take over breaking down a hopeful strength of the Browns defense for years to come! We have one for sure starter and several guys fighting for playing time! What strategy do we think AB and Co. take in building out this room?
Come check out what the boys have to say!
We finish by sending out thoughts and prayers to the family and friends of Tom Seipel. He embodied the strength and spirit that all Browns fans possess. All of us joined together to send our thoughts and prayers as Tom fought the battle of his life. Your spirit will live on forever Tom. Rest in Peace.