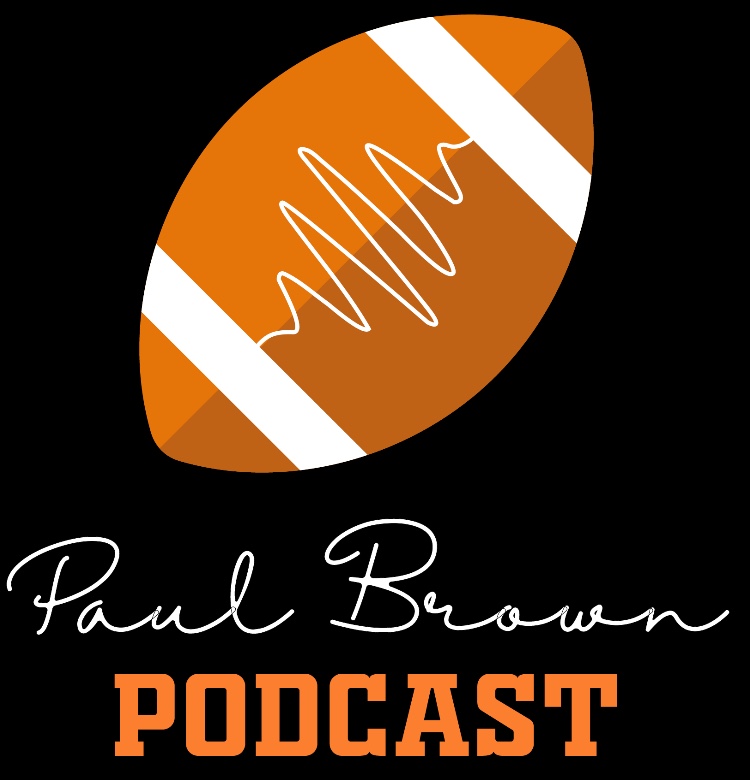 The boys are back together! 
Paul has been dragged from the streets of London, Iain is digging himself out of the snow covered city of Chicago and Jack is the doggy dad of the year!
We break down the big boys in the middle: Billings, Elliot, Taylor, Larry O, Sheldon and what the Browns can do to bolster their men of the middle!
Also... Jack has a little treat! What would extending the NFL's Best OL (per: PFF) look like? Come take a listen!